TURKNAS HOLDİNG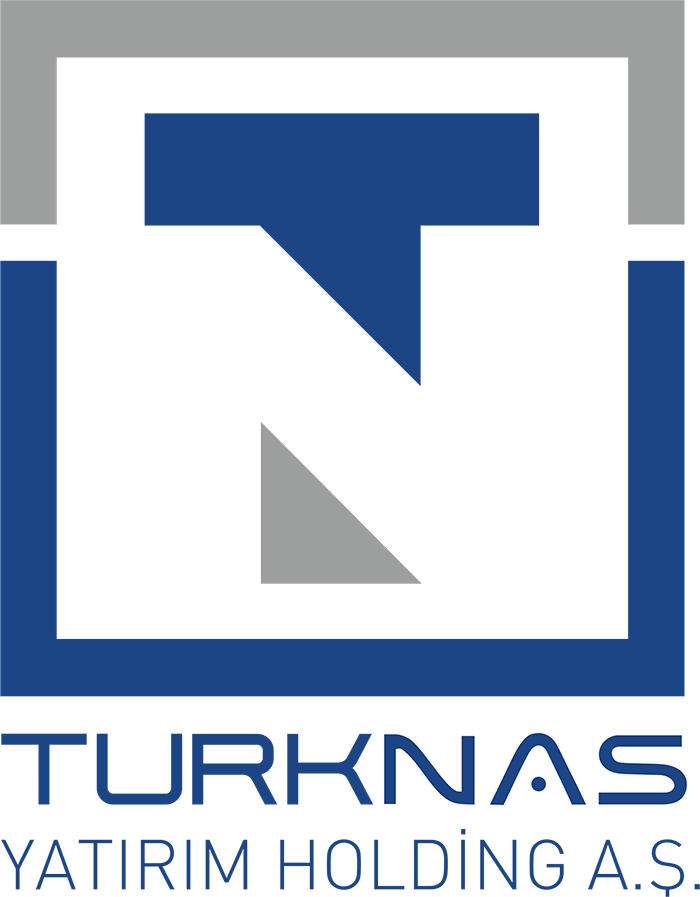 The foundations of TURKNAS HOLDING are based on the Family Company established in 1978.
Orhan Nasli Construction Contracting Trade Company was established in 1978. It has taken its place among the leading construction and contracting companies of Turkey by developing together with the increasing technology and needs in order to meet the contracting and construction services needed by our country under the conditions and conditions of the day.
It started its activities in the Libyan state in 2007. After the Libya branch was opened, Orhan Libya General Contracting Inc. started to realize contracting projects for the Libyan State.
In 2017, JTC (Jordan Turkish Company) Inc. is established to conduct industrial investments, mining and construction works in the State of the Hashemite Kingdom of Jordan.
Today, we are working with our strong and dynamic structure, producing and implementing projects, in order to be a power that accelerates many different sectors such as construction, tourism, textile, agriculture, food, education, auditing, consultancy, software, logistics, informatics, legal mediation, and is the promising business of the era. We continue our research in arms.